Rebirth Enhancement Services
Rebirth Enhancement Services is a State Licensed Treatment Program Accredited by The Joint Commission located in Glen Burnie Maryland. Rebirth provides Outpatient Behavioral Health Treatment Services by offering clinically superior services in an atmosphere of dignity and respect, we are able to increase the quality of life for men and women who are struggling with the disease of addiction.
​
Our board-certified counselors have extensive experience in clinical practice and are passionate about helping individuals. Rebirth Enhancement Services is based on the belief that our clients' needs are of the utmost importance. Our entire team is committed to meeting those needs with compassion and the highest quality of care. We would welcome the opportunity to earn your trust by providing the best care in the industry.
Rebirth Enhancement Services is Accredited by The Joint Commission and has earned
​
The Joint Commission's Gold Seal of Approval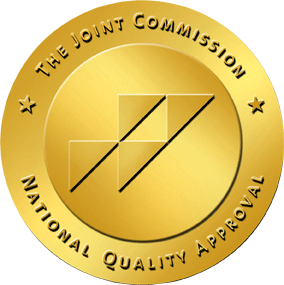 Our Philosophy
Addiction is a disease caused by dependence or abuse of mood altering and mind-altering chemicals. Recovery can be achieved only through total abstinence; this requires treatment that focuses on achieving abstinence, maintaining abstinence, preventing relapse and utilizing the twelve-step program approach.